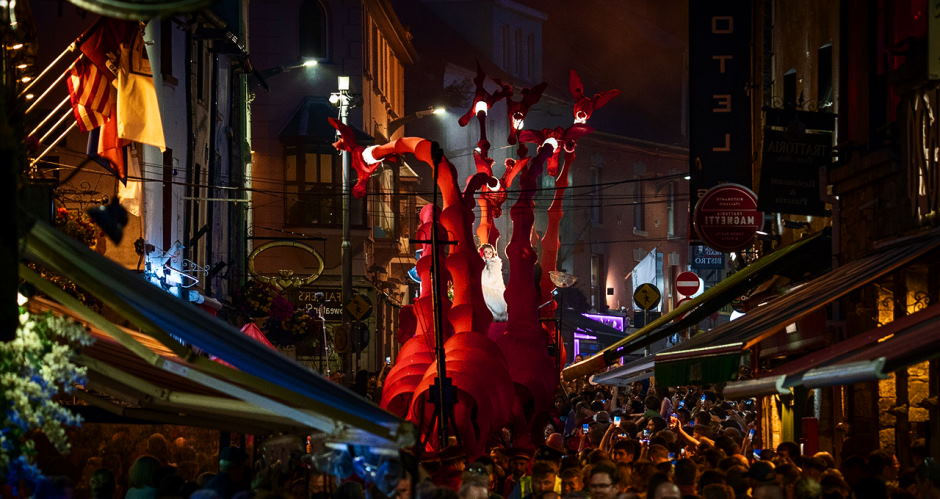 The arts are a fundamental part of every culture, and for centuries people have been coming together to celebrate creativity and expression. Today, countless international arts festivals take place worldwide, showcasing the very best in music, dance, visual art, theater, and more. So whether you're looking for a thrilling new experience or hoping to immerse yourself in the local culture while traveling abroad, attending one of these festivals is sure to be an unforgettable adventure. To help you plan your next trip, we've compiled a comprehensive guide to the best international arts festivals. So grab your passport and get ready to explore the globe through the power of art!
Reasons you should visit international arts festivals
International arts festivals provide an unmatched opportunity to see the best artistic creations worldwide. You can experience a wide array of cultural expressions, discover unique perspectives on life, and develop an appreciation for different cultures. By attending international arts festivals, you can gain access to performances, exhibitions, and workshops that might not be available in your own country. It's also a great chance to meet people from different backgrounds and learn about their experiences with art. International arts festivals offer something for everyone—whether you're into visual art, performance art, music, or literature. And if the event is hosted in another country, it provides an excellent opportunity to explore new cities and landscapes and take time out to relax while enjoying some of the best art in the world. In short, international arts festivals are a great way to expand your cultural horizons, meet interesting people, and experience something completely new!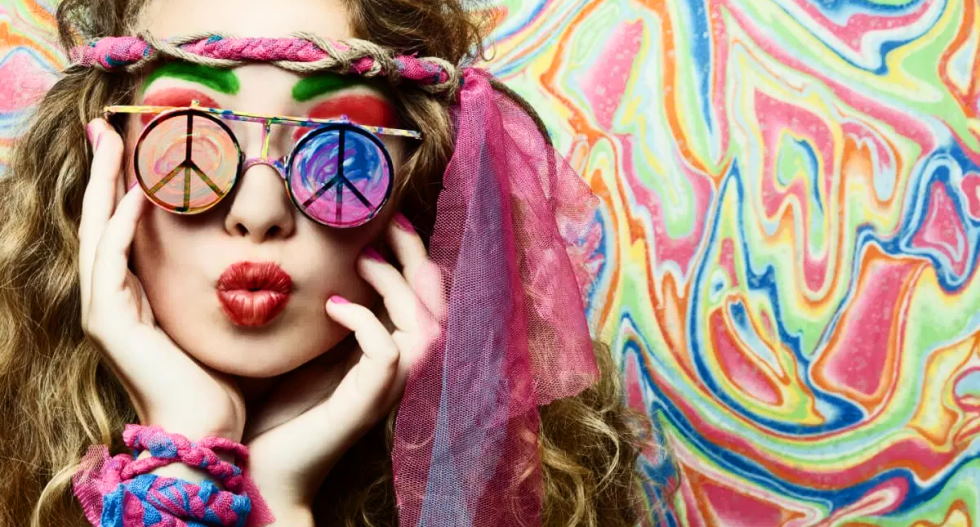 In addition to providing an enlightening artistic journey, most international arts festivals also have plenty of networking opportunities. This can be especially beneficial if you're an aspiring artist or professional looking to build connections with people in the industry. Art is about collaboration, so attending an international festival is what you need to create lasting partnerships. Plus, many of these events bring together established artists and offer chances for newcomers to make their mark—so you could even leave with a commission or two!
Ultimately, visiting international arts festivals is an incredible way to open your eyes to new forms of expression and connect with like-minded people worldwide. So why not get out there and experience something new? You won't regret it!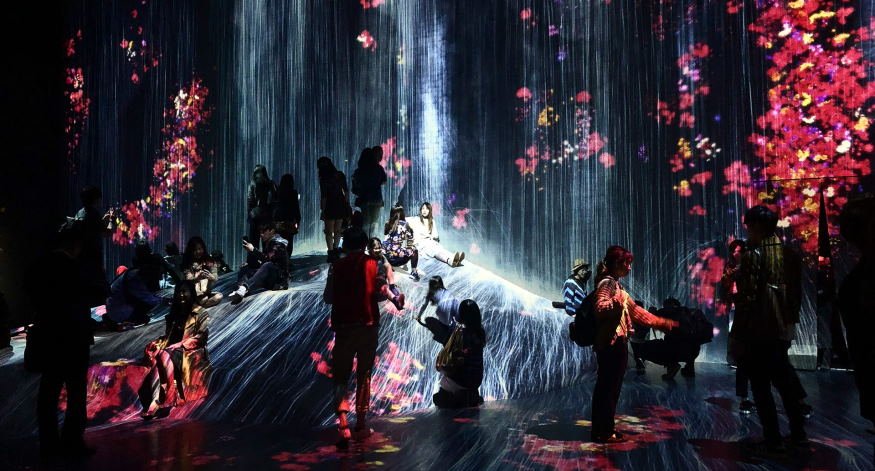 Must-visit art festivals around the world
Edinburgh International Festival (Edinburgh, Scotland): One of the world's leading international arts festivals, it is held every August in Scotland's iconic capital. The festival features over 3,000 performances from top artists and performers from around the world. Its wide-ranging program includes music, dance, theater, visual arts, opera, and more.
Montreux Jazz Festival (Montreux Switzerland): Held annually since 1967 on Lake Geneva's beautiful shores, this music festival has become a legendary event and one of Europe's most important jazz festivals. With free concerts performed by both established stars and lesser-known artists, it offers a great mix of styles to suit all tastes.
Festival International de Jazz de Montréal (Montreal, Canada): Widely considered one of the world's greatest jazz festivals, it has been showcasing top-notch performances by international and local acts since 1980. The festival also offers an array of activities, such as workshops, master classes, jam sessions, and more.
Hong Kong Arts Festival (Hong Kong): This annual event is one of Asia's most important cultural events. It brings together leading companies worldwide to perform classical music, theater, dance, and other art forms from many different countries. It's a great way to experience different cultures on display all at once!
Venice Biennale (Venice, Italy): One of the most prestigious cultural events in the world, this two-yearly event showcases art from all over the globe. It includes exhibitions, lectures, performances, and much more. Not only does it attract thousands of visitors each year but also big stars from Hollywood and beyond.
Festival d'Avignon (Avignon, France): Founded in 1947 by Jean Vilar, this festival is devoted to theater, dance and music and has been described as one of the leading arts festivals in Europe. The program includes some 800 shows spanning classic works and new productions from international artists.
BAM Next Wave Festival (New York City): This annual event takes place every fall at Brooklyn's Brooklyn Academy of Music. It's an exciting mix of theater, dance, music, and multimedia performances by some of the most innovative artists worldwide.
Festival Internacional de Teatro Clásico de Mérida (Mérida, Spain): Held annually since 1933 this festival is dedicated to classical theatre and features a different play every year based on a classic piece of literature. Each production features top-notch actors and musicians, along with elaborate sets and costumes. It's a must see for fans of classic theatre!