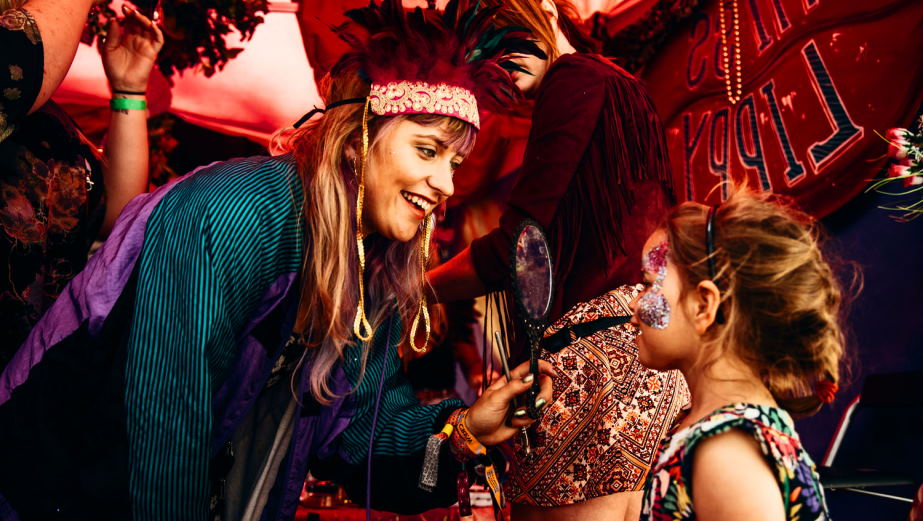 With art festivals comes a lot of creativity and self-expression. So if you're looking for inspiration for your next makeup look, why turn to these festive events for some ideas? From colorful and bold to soft and natural, there are endless possibilities for recreating looks from art festivals. So whether you're attending one or admire the artwork from afar, get inspired by these festival-ready makeup looks!
Makeup tips to help you stand out at art festivals
Prep your skin: Make sure to start with a clean and moisturized face, then use primer to keep your makeup in place throughout the event.
Go Bold: Be bold! Play around with colors and textures to create an unforgettable look. Try out different eyeshadow palettes, put on false lashes, or experiment with bright lipsticks.
Keep it Natural: While you should feel free to be creative with color, don't overdo it – remember that less is sometimes more! Keep the rest of your face looking natural by using subdued blush or bronzer shades, and opt for light brows so as not to take away from the focus of your look.
Accessorize: Art festivals are the perfect place to show off your creative side, and don't forget about accessories – they can truly transform your look. Pair your makeup with a fun pair of earrings or a wild headpiece for added flair!
Set it: Make sure to use setting spray before and after the event so that your look will last all day long.
Have fun!: Above all, have fun! Don't be afraid to take risks and switch up your looks throughout the festival – after all, this is the time you get to express yourself as best as possible! Enjoy experimenting with different makeup styles and finding one that truly brings out your personality!
How to do festival makeup for any genre
Festival makeup is a great way to express yourself, no matter your style. Whether you prefer a bold and daring look or something more subtle and classic, there are plenty of options for creating the perfect festival makeup look. Here are some tips to help you get started: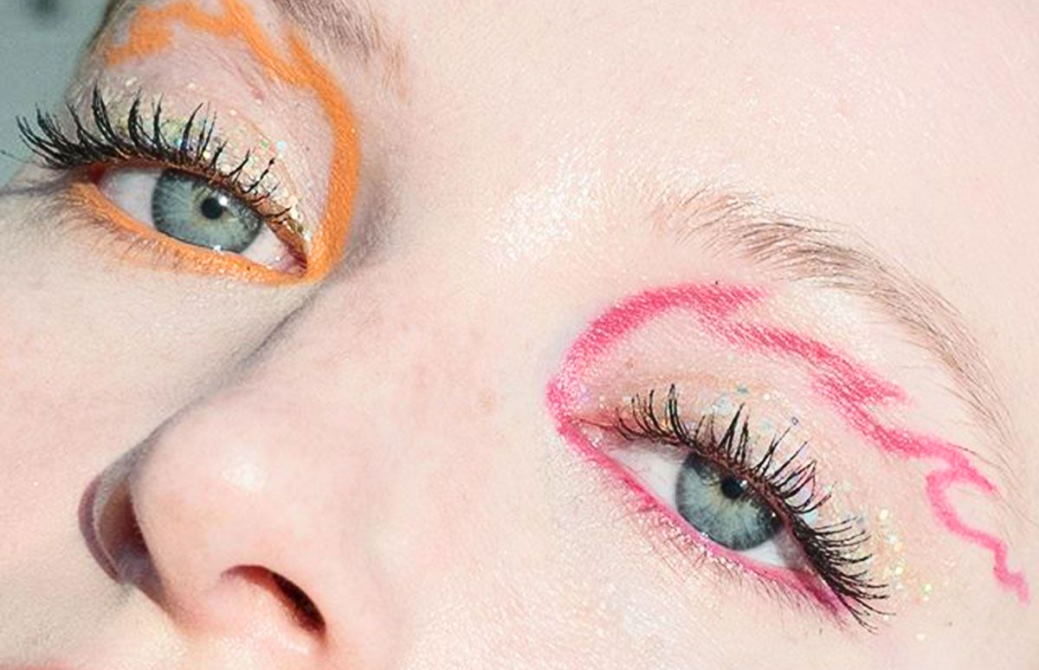 Start with a good foundation: A solid base is key for any makeup look. Make sure your skin is moisturized and primed before applying any other products, such as a primer, concealer, or foundation. This will ensure that your makeup lasts throughout the day and night.
Choose products based on your desired finish: If you're looking for something low-key but still want to make an impact, opt for a sheer, glossy finish. If you're going for a more dramatic look, try something with more opacity and matte textures.
Make sure your eyes stand out: Whether you go bold with colorful shadows or keep it simple with mascara, your eyes should be the focal point of your festival makeup look. Add some glitter or false lashes to make them pop!
Contour & highlight: Contouring and highlighting can make all the difference in creating a stunning look! Experiment with different shades and products to find what works best for you.
Remember lips: Lipstick is essential to any festival makeup look, so remember to add a swipe of color. Also, make sure you choose a long-wearing formula that lasts all night!
Following these tips will make you ready to rock your festival makeup look confidently. Have fun experimenting with different colors and textures for a truly unique look!