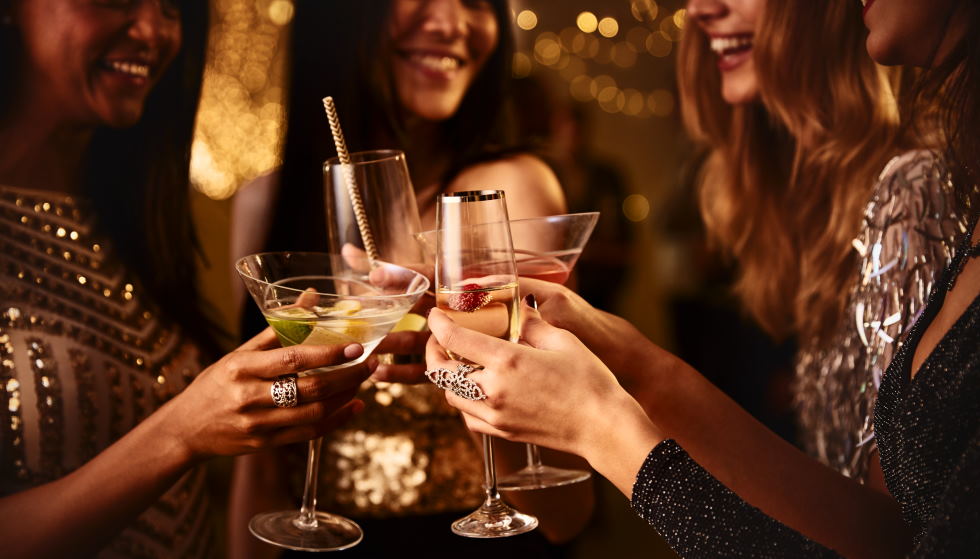 Looking for a party-perfect hairstyle? You've come to the right place! We've rounded up our top picks for party hairstyles that will have you looking chic and stylish. From elegant updos to fun and flirty styles, we've got something for everyone. So whether you're headed to a holiday party or New Year's Eve bash, check out these great styles and get ready to rock the night away!
Party hairstyles that will make you stand out
Are you looking for something special to make your party look more glamorous? If so, then you have come to the right place! We have a great selection of party hairstyles that will help you stand out from the crowd. From voluminous curls to sleek updos, we've got it all. So whether you are attending a classy dinner or hitting the dance floor, these hairstyles will turn heads around and make you feel extra special.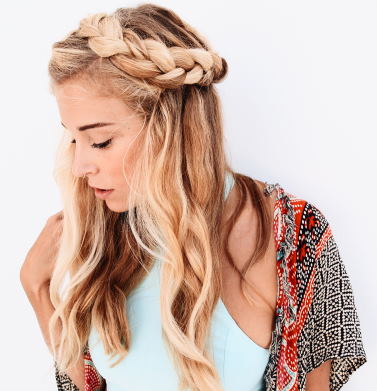 If you are looking for a simple but stunning style, consider trying an elegant chignon bun. Start by separating your hair into two sections; leave some loose in front and secure the rest at the nape of your neck with an elastic band. Next, gently pull the ends of your hair up and twist it into a bun. You can then secure the bun with bobby pins and spritz it with hairspray for extra hold.
For a more dramatic look, why not try an ornate braided updo? Start by sectioning your hair into three parts: from ear to ear at the top of the head, from side to side in the middle, and finally, from nape to crown at the back. Secure each section separately with an elastic band. To create this intricate style, begin French braiding each individual section, gently pulling it apart as you go along. Once all sections are complete, wrap them together near the crown of your head and secure them with pins or clips. Finish off with a light spritz of hairspray to keep everything in place.
Finally, why not try some glamorous curls? Start by curling your hair with a large-barrel curling iron and leave the ends out for an effortless, beachy look. Next, separate the curls into two sections and create a half-up 'do; pin them back at the crown of your head for a romantic, whimsical style. And if you're feeling bold, top off your look with a shimmering headband or embellished clip! Whatever style you choose, these party hairstyles will make you stand out from the crowd. So go ahead and show off that beautiful mane!
Party-ready hairstyles for every length and texture
Short hair: You can never go wrong with a sleek, straight look for short styles. Try blow-drying your hair and adding a light layer of hairspray to keep the style in place all night. If you want something a little more unique, try an exaggerated side part or braiding small sections of hair close to the scalp for extra texture.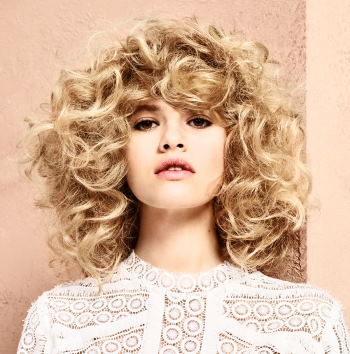 Medium length: Medium length is perfect for giving your hairstyle some volume without it getting too heavy. For this length, consider using mousse or volumizing spray to lift your hair from the roots and hold the style in place. Half up/half-down looks are also great for this length, as they're easy to achieve and make a statement.
Long hair: Longer hair looks great with subtle waves or big, bold curls. If you're going for the latter, consider using hot rollers or curling iron to get perfect ringlets. You can add braids and twists to your style for extra texture and interest. To finish, use hairspray to keep everything in place all night long.
No matter your hair type or length, plenty of party-ready hairstyles out there will help you look your best on any special occasion! With the right products and styling tools, you can create something unique and beautiful that perfectly fits your personality and personal style. Have fun experimenting!